Since 2022, we have been advising DES AG, an internationally active company in the construction industry with locations in Berlin, Munich, Rostock, Hamburg and Zurich. In addition to developing a strategy for positioning and corporate culture in a dynamic market, Culture Shifts lays the foundation for new orders and successful recruiting with internal and external communication measures in various channels.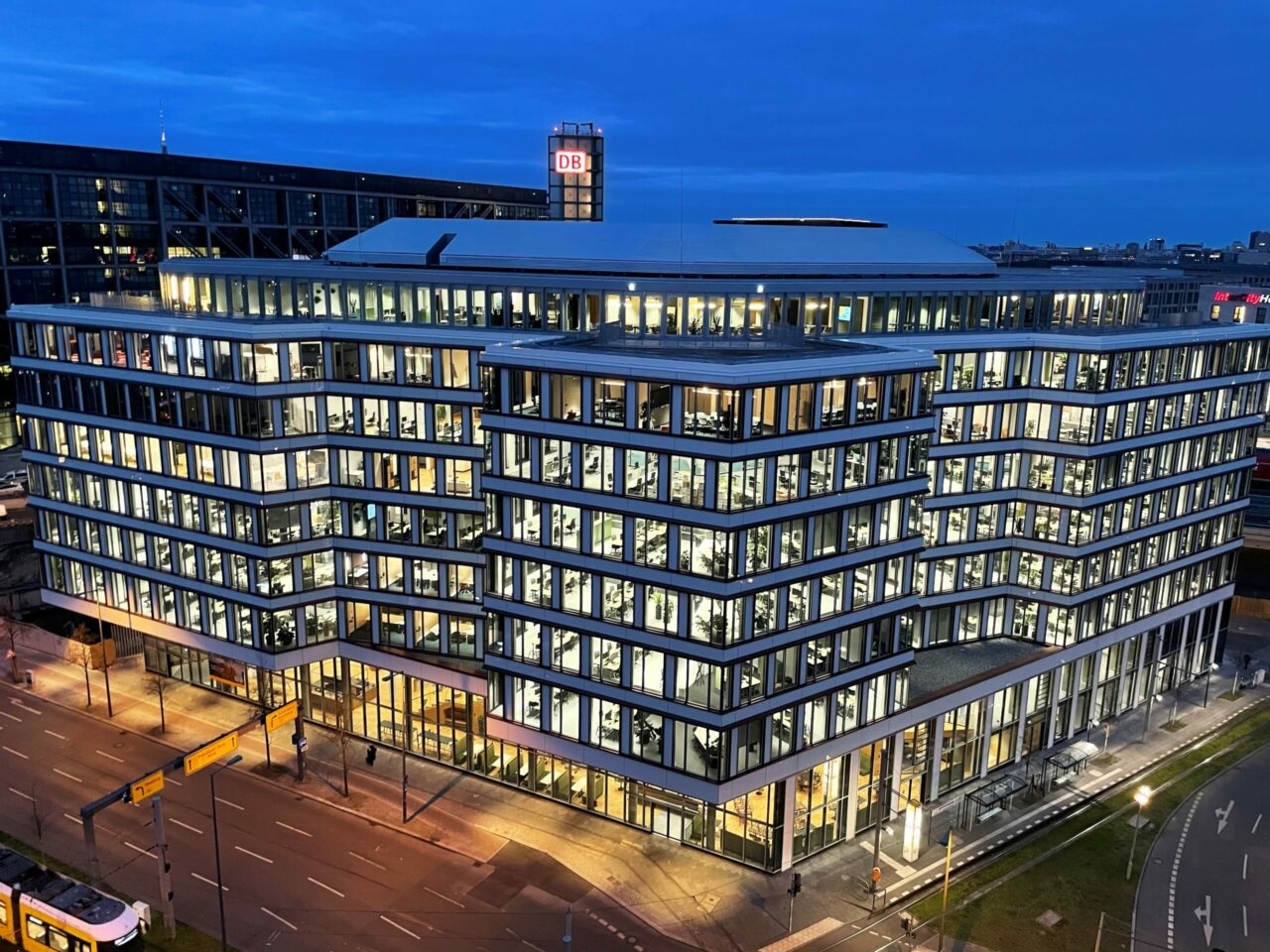 Berlin headquarters of DES GmbH at the main station
For an industrial nation like Germany, the construction industry is one of the decisive factors for economic growth. At the same time, its massive consumption of energy and resources as well as social issues influenced by it are increasingly being problematised by the media. In this complex environment, DES AG commissioned us with the goal of positioning the brand and attracting employees and new customers.
Our consultancy for DES AG was initially based on a comprehensive market analysis and the monitoring of relevant media topics. In the second step, we defined a flexible strategic foundation for all future marketing decisions, for strengthening the corporate culture and internal communication.
We realised online and offline media, including podcasts, company presentations, website texts, newsletters, a code of conduct and photography with our network and our text agency PIUS. We also advises DES AG on the content and visual design of important posts on platforms such as Instagram and LinkedIn.
A Forward Shift for Corporate Culture, Recruiting and New Business
In addition to the repositioning with a demonstrable effect on the acquisition of new employees, we were able to help initiate collaboration with internationally renowned architectural firms on major projects, particularly through updates to the website and company presentations. Culture Shifts was responsible for advising the marketing team, HR management and the executive board, leading to a contemporary communicative culture both internally and externally. Our workshop format A Forward Shift was used in meetings.
We thank DES AG for the trusting and successful cooperation.