Communications consultancy for a new present.
Culture Shifts.
Strategy
Culture Shifts prepares companies for future challenges. We provide strategic positioning in times of cultural and generational change and artificial intelligence.
Communication
Media from Culture Shifts define brand identities and create visibility. In addition to consulting, storytelling & podcasts, we offer copywriting, naming and claims with our text agency PIUS.
Research & Magazine
Culture Shifts combines many years of expertise in brands, media and culture. Our internationally oriented magazine publishes on current topics in interviews, essays, podcasts and case studies.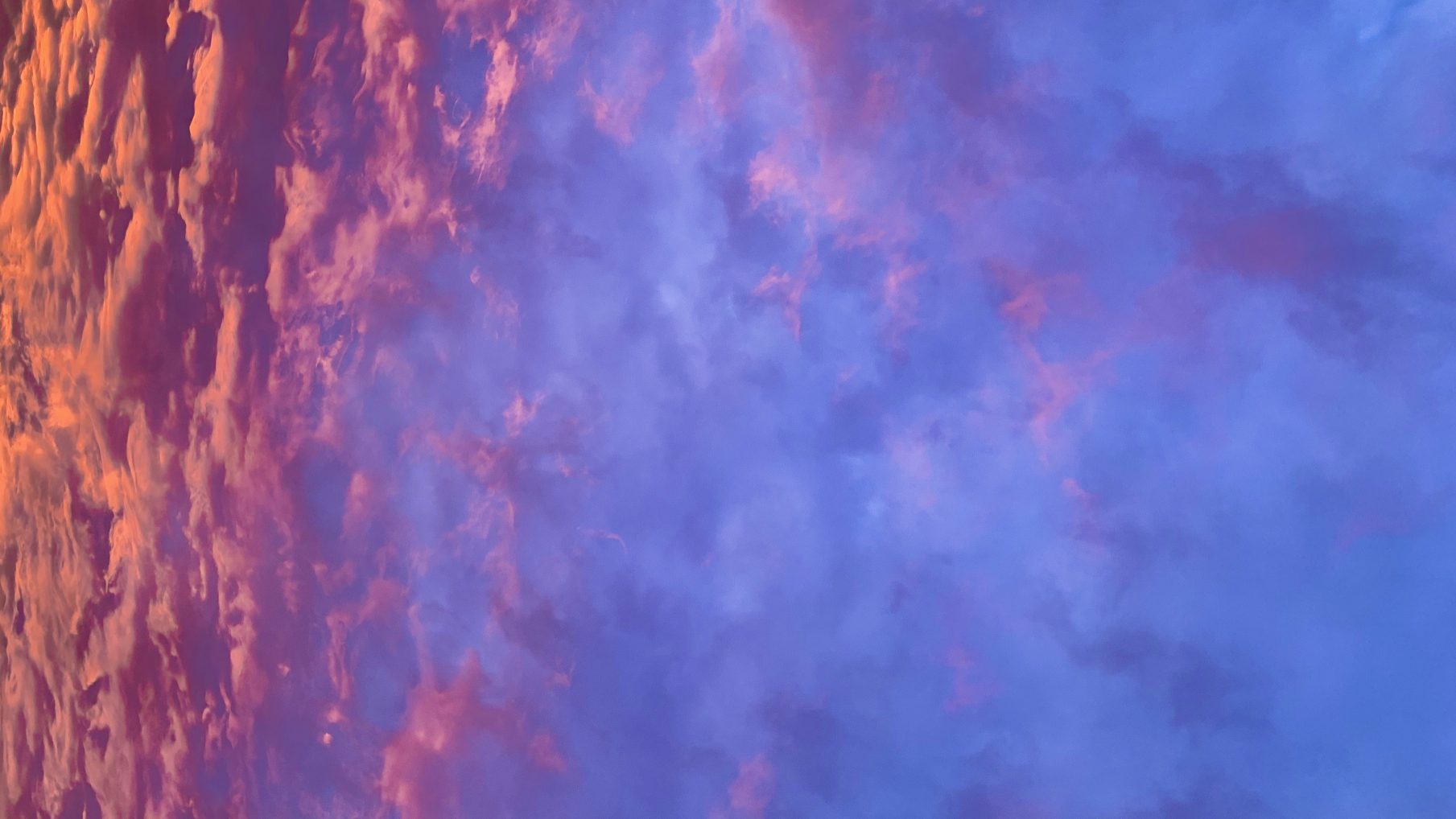 A Forward Shift
We introduce: A Forward Shift, our workshop for corporate communication in a rapidly changing world. With a focus on corporate culture and human resources, A Forward Shift enables entrepreneurial growth and contemporary internal and external representation. We recognise media potential and enable partnerships.
Relevant ressources
Our workshop optimises communication with regard to three resources that are crucial for success: corporate culture, media culture and contemporary culture.
Why culture?
Culture is at the heart of every organisation and is the origin of convictions and goals. Without an ethically well-defined and actively lived culture, communication is impossible.
People first
A Forward Shift puts the people of an organisation at the centre. We use innovative methods to develop strategies and actions that are successful both internally and externally.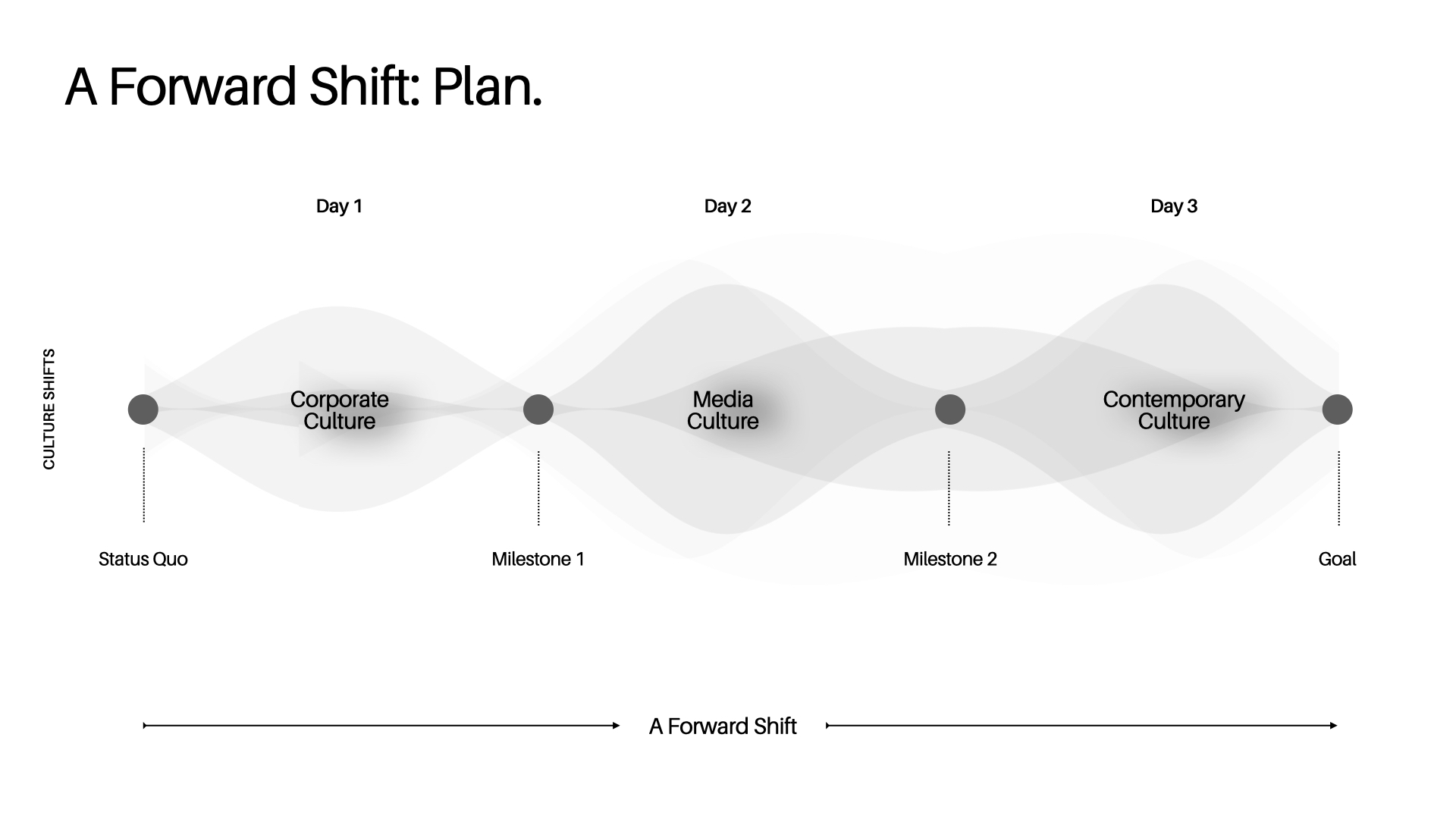 A sustainable approach
A Forward Shift stands for a future-oriented understanding of corporate communication. The format generates solutions for companies that want to remain visible, competitive and relevant in dynamic media environments. More info.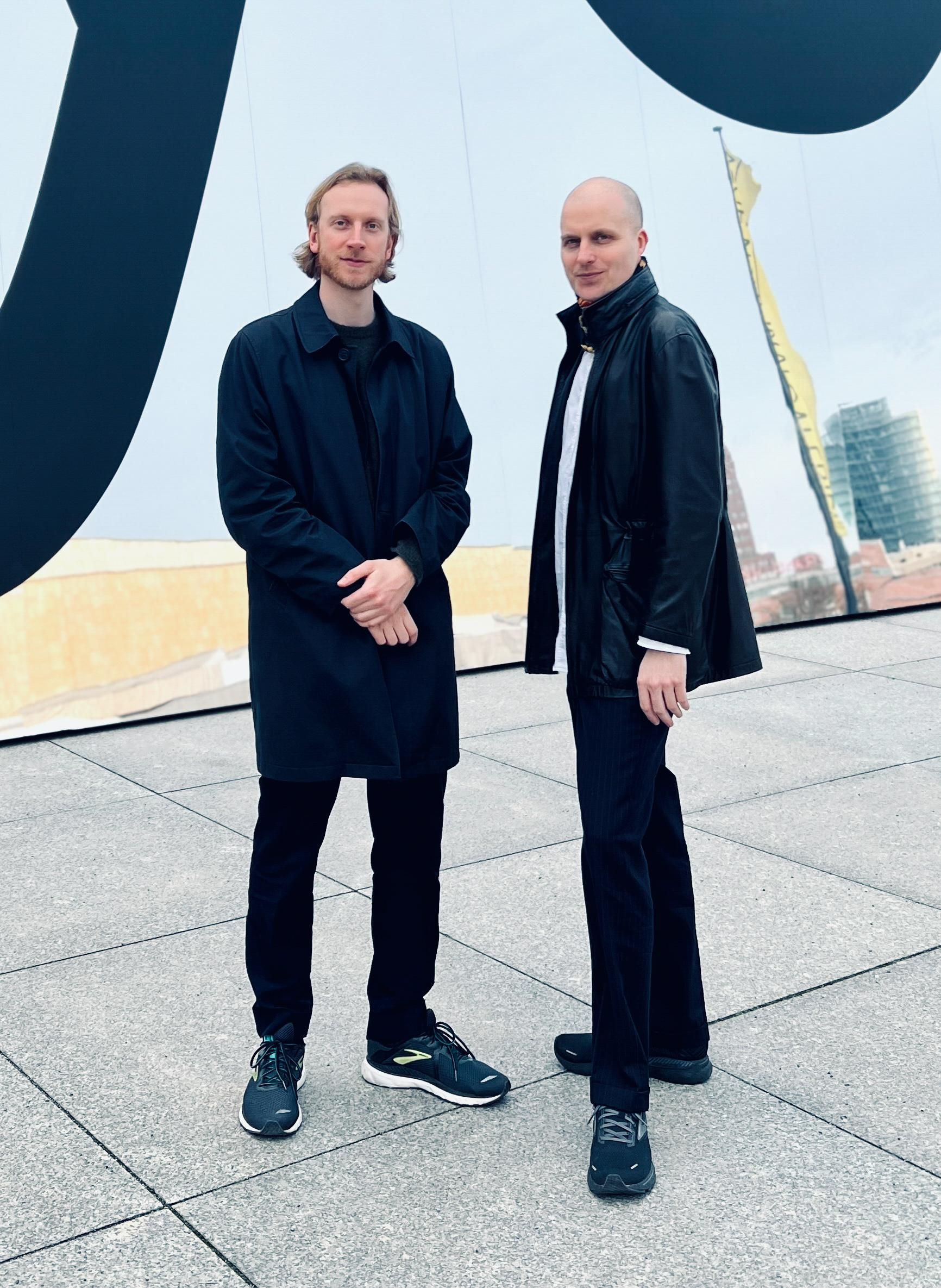 About us
Culture Shifts is led by Moritz Gaudlitz and Enno Schramm. Our network of consulting and communications experts operates from Berlin and Milan. 
Clients & Partner
SZ Scala, PIN. Freunde, SIGNA Group, Fondazione Prada, Grüne Erde, The Incipit Club, Paris Internationale, Marsell, PIUS, Various Others, Knust Kunz Gallery Editions, DES AG
Contact
Milan Office
Berlin Office
+49 172 73 77023
Subscribe to our newsletter