Culture Shifts is a strategic consulting agency which researches cultural change processes and communicates them for companies and organisations.
Expertise
Our communication concepts and creative strategies combine business and culture. We open up learning opportunities such as the integration of culture into corporate communications, site-specific engagements and creative storytelling by bringing together different actors.
Magazine
Culture Shifts magazine provides insights into relevant areas of culture, society and corporate culture. Find out how companies as well as private and public institutions achieve lasting changes by introducing cultural issues through news items, interviews, features and podcasts.
Profile
We operate in a large-scale network, embedded in the international cultural scene and consolidate many years of experience in the cultural and corporate communication sector and offer creative advisory, brand collaborations & content & podcast development.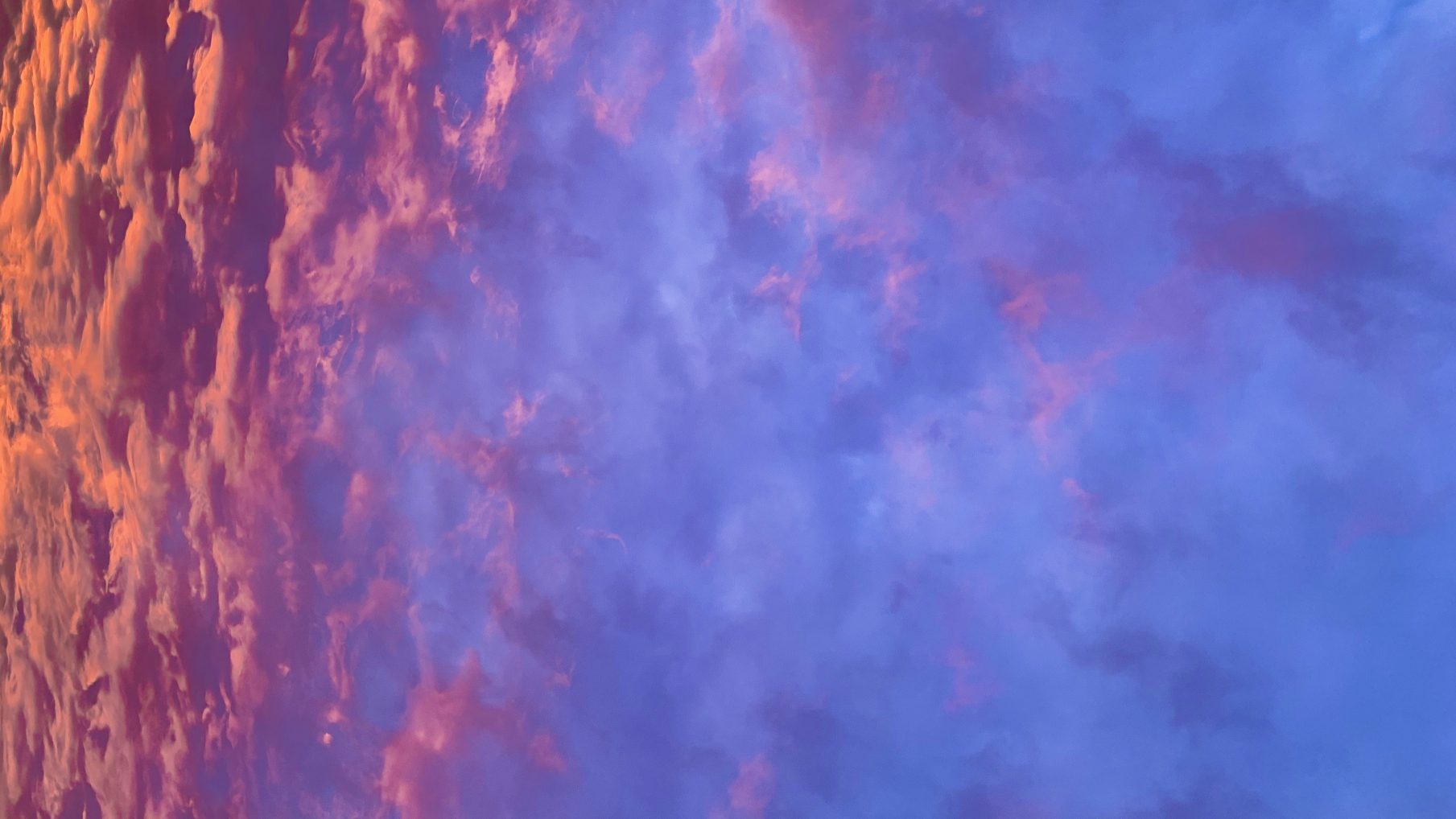 Contact:
We look forward to hearing from you.
+49 172 73 77023
Subscribe to our newsletter