Culture Shifts explores cultural change. We offer strategic communications consulting as well as the conception and production of media content for the brand identities of tomorrow.
Expertise
Culture Shifts provides positioning of companies and institutions in terms of communication & strategy in a present that is constantly being reinvented. We realise the communication and integration of culture and purpose, creative storytelling, podcasts and workshops.
Magazine
Culture Shifts magazine provides insights into relevant areas of culture, society & business. In essays, interviews and podcasts you learn how companies and institutions are enable change through new strategies and communication concepts.
Profile
Cultural change is the basis of our consultancy. We are committed that qualities such as respect, trust, transparency are experienced by all people involved in the consultancy process. We combine many years of experience and operate in an international network.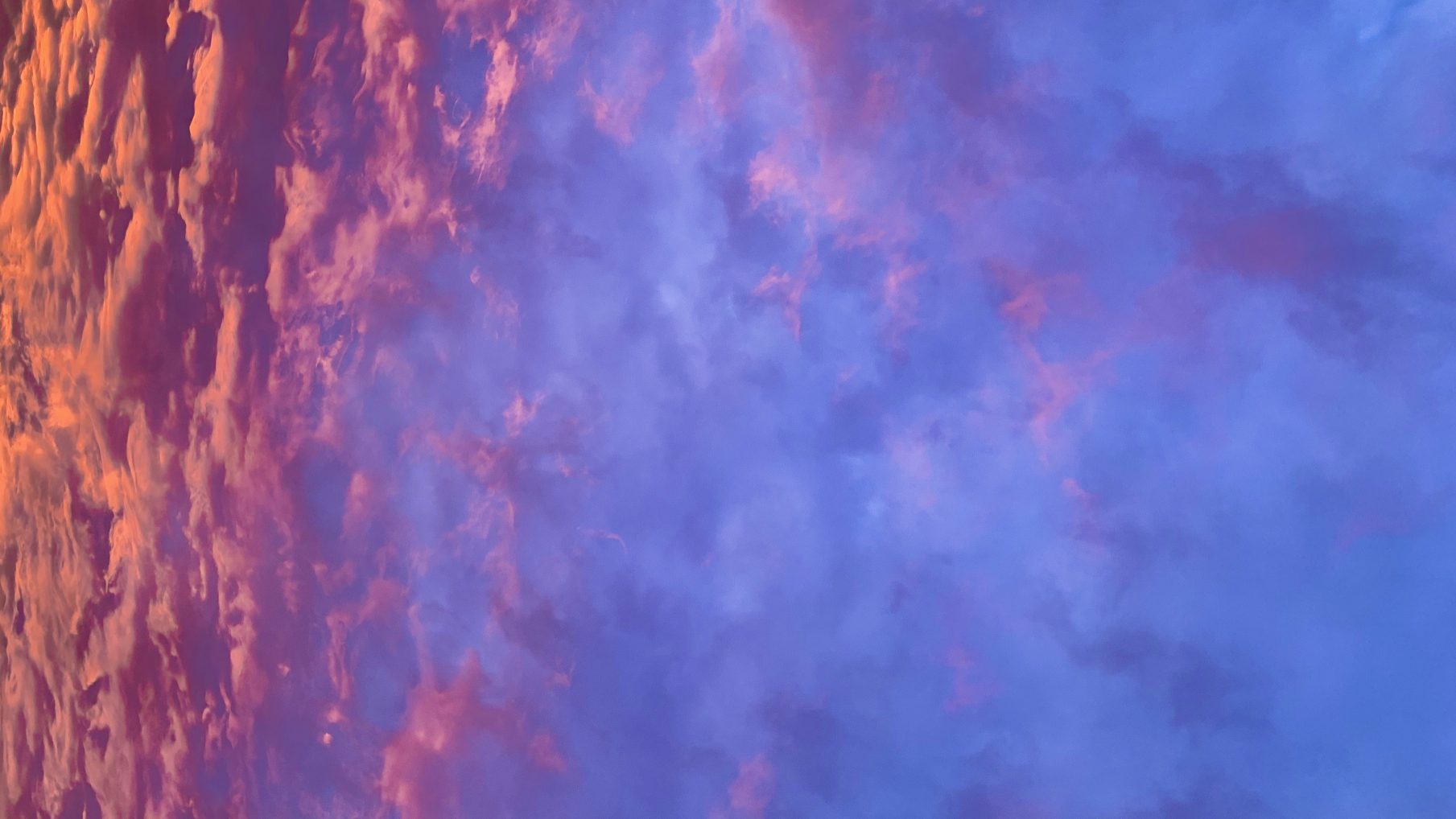 Clients & Partner
DES TGA Design, PIN. Freunde, Grüne Erde, The Incipit Club, Paris Internationale, Marsell, PIUS, Various Others, SIGNA Real Group, Fondazione Prada, Knust Kunz Gallery Editions, Anja Wiesinger
Contact
Milan Office
Berlin Office
+49 172 73 77023
Subscribe to our newsletter